BatchTest Corporation has provided turnkey Automation Solutions and Embedded Systems design services since 2005 through its Silicon Valley locations. We offer a wide range of engineering services for design, development, and production of client products. We are your go-to team for your Automation needs, or to have your products designed & tested.
Due to our unique expertise in research & development of Embedded Systems as well as Automation Solutions, our clients benefit with robust "designed-for-manufacturing" product designs. For our Medical Device clients we also provide support for FDA 510(k) submission including fully documented Verification & Validation (V&V.)
Our engineering team has several decades of expertise in Automation, Embedded Systems, Rapid Prototyping, Modeling/Simulation, and Test Engineering. In fact some of us have developed Automated Test Equipment using LabVIEW and automation hardware since the mid 80's for high through-put industries such as Contract Manufacturing, Consumer Electronics, and Automotive. Our collaborative team works with clients in order to solve complex issues to each unique project need.
Our Trademarks
The following are trademarks of BatchTest Corporation:
BATCHTEST
BULLETPROOF
BULLETPROOF YOUR INVENTIONS
PEBBLES®
SKYNET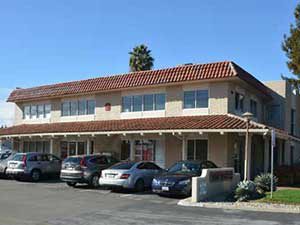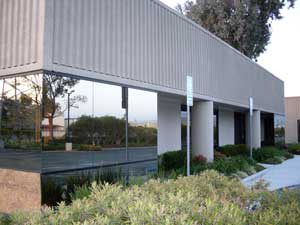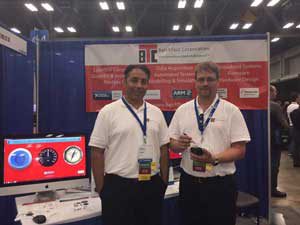 BatchTest Corp at NI Week in Austin