Bulletproof™ – Product Security and Management

Bulletproof™ is a product security and management service for your products and technology, including embedded systems & IoT devices, Automation solutions, and custom software applications. Bulletproof™ secures your product design against hacking and reverse engineering in order to protect your intellectual property. Bulletproof™ also enables remote management, automated updates, and licensing of your products and services.
Since Bulletproof™ is a custom solution configured for each consumer's specific need, please contact BatchTest for a quotation on securing your products and services.
Please note: If you own any model of our SKYNET™ automation servers, a license of Bulletproof™ configured specifically for Automation and Synchronizing of Automated Testers is included with it, please contact BatchTest Support (information is also included on the server admin page) for help setting up your license. Your unit may need a software upgrade to be compatible with the latest changes.
Features
Configurable Licensing

Enable configurable licensing in your software, hardware, or online services using Bulletproof™:
Perpetual License
Floating & Site License
Subscription License
Metered & Use-time License
Trial License
Academic License
Security

Bulletproof™ can help protect your intellectual property using hardware lock and encryption on your software, firmware, and online services:
Secure Authentication
256-bit Encryption
Hardware (firmware) lock
Automated product or service lockdown to prevent design theft
Options Management

Incorporate flexibility of managing features in your products and services through remote management or license type:
Remotely manage features of your products and services
Individually license components of your products and services
Create features templates
Data Transfers

Remotely and dynamically configure run-time parameters of your products and services
Transmit/receive data to/from your products and services
Store data securely on your own (or our) cloud database
Manage data and generate reports in real-time
Updates

Remotely install, remove, and update features
Enable automatic updates
Manage versions of updates
Revert back to previous version(s)
Privately test your updates deployment before making it available to others
Restrict updates from local network or allow from an internet domain
Supported Platforms
Bulletproof™ works on a wide variety of software applications, hardware, and Online services to secure your products and services against hacking and to manage licensing, security, features, and updates. Any platforms lacking a direct support for Bulletproof™ can still use it using our JSON based API which offers the same full benefit of Bulletproof™, the only difference is that Bulletproof™ is easier and faster to integrate on directly supported platforms.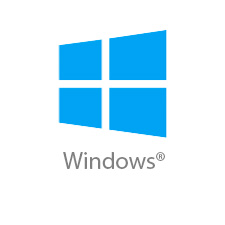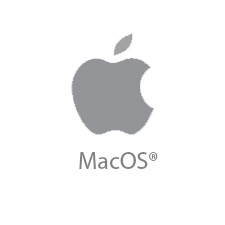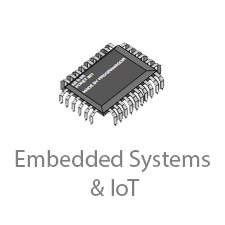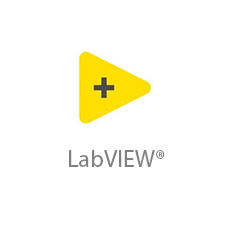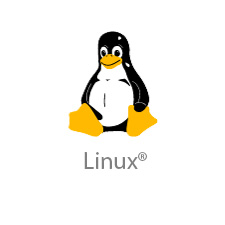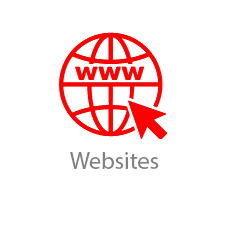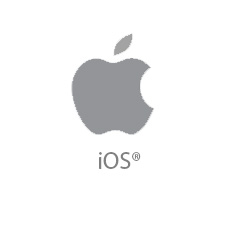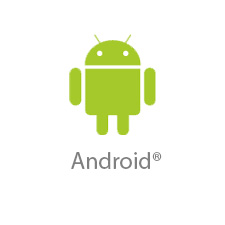 Try it before you buy it…
Please contact BatchTest at 408-454-TEST or use the Contact Form for a pre-designed demo, or for a trial demo configured to your specific needs. We only require some general information on your intended use to better demonstrate our technology. Please note that although it is possible to use Bulletproof™ in certain home-automation environment (specifically if one of our Autobots is used in such setup), its functionality and features currently target business applications and environments.
BatchTest, Bulletproof, Pebbles, SKYNET, and AUTOBOT are trademarks of BatchTest Corporation. All other registered trademarks and brands are property of their respective owners. All other company, product and service names used in this website are for identification purposes only. Use of these names, logos, and brands does not imply endorsement.